05-11-2020, 06:43 AM
Assuming you had to wear one or the other to save all of humanity and they offered equal protection, which would you choose a face mask or a shield?
Here's an example of a shield: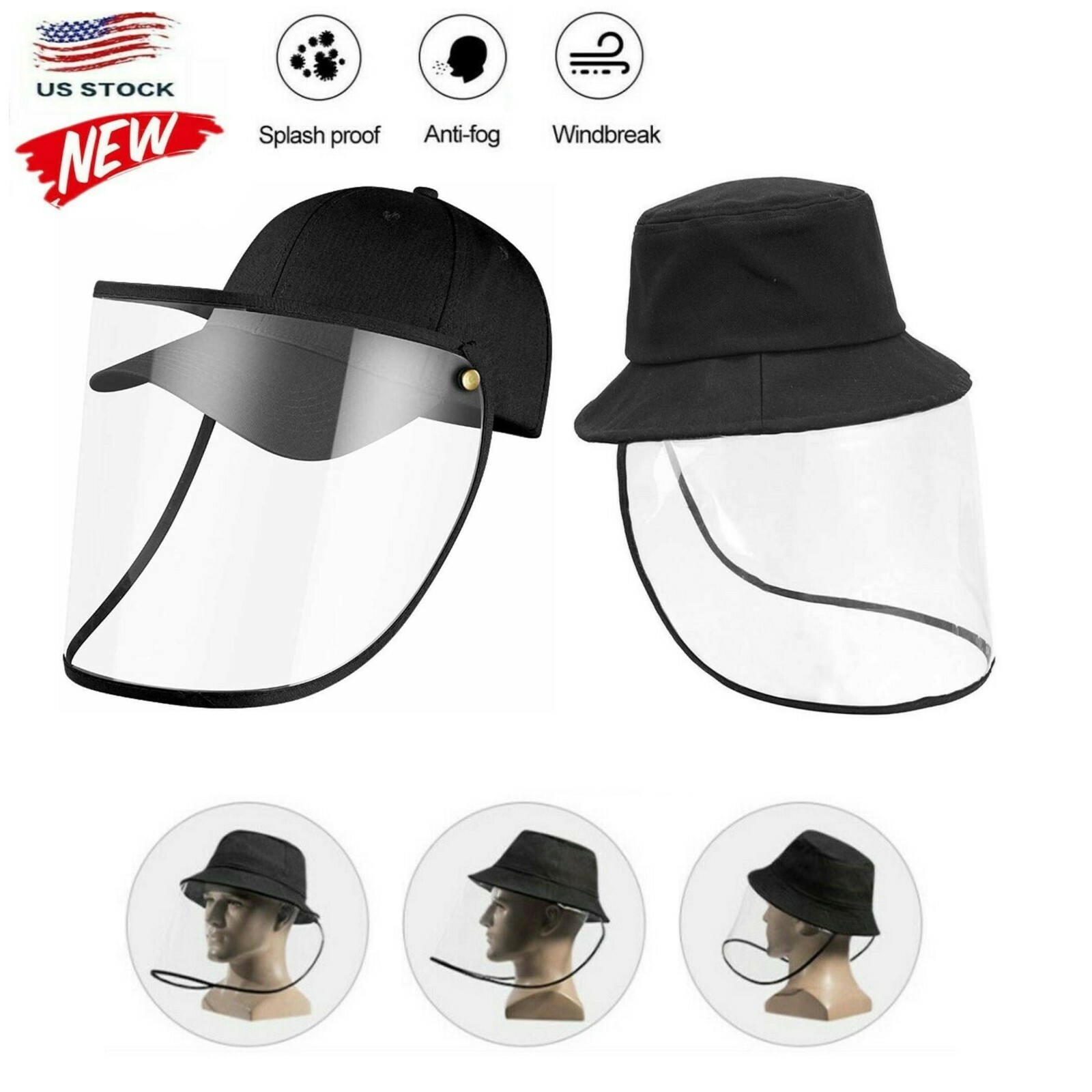 https://www.ebay.com/itm/Fisherman-Cap-Protective-Clear-Full-face-cover-Dust-proof-Sun-Visor-Hat-Unisex/373009001000?_trkparms=aid%3D1110006%26algo%3DHOMESPLICE.SIM%26ao%3D1%26asc%3D226740%26meid%3Df6a07820d34244e0934fe9b1c7cbf2c1%26pid%3D100005%26rk%3D5%26rkt%3D12%26mehot%3Dco%26sd%3D283835151462%26itm%3D373009001000%26pmt%3D1%26noa%3D0%26pg%3D2047675%26algv%3DSimplAMLv5PairwiseWebWithDarwoV2%26brand%3DUnbranded&_trksid=p2047675.c100005.m1851
I think I'd prefer a shield in most cases and if you can eat and drink with them on that would be even better. BTW...I've read a couple of articles that think shields may offer more protection against COVID than masks.