I  have these two cow characters from CrazyTalk Animator 3 that I can pose and animate and they're the Pheeds.com mascots.
The black one has 3 face position poses so I use it as the main mascot: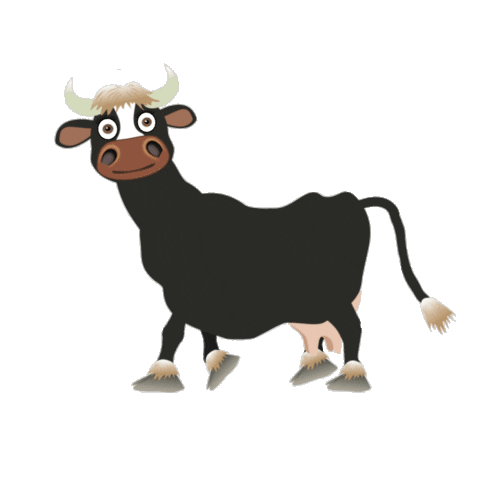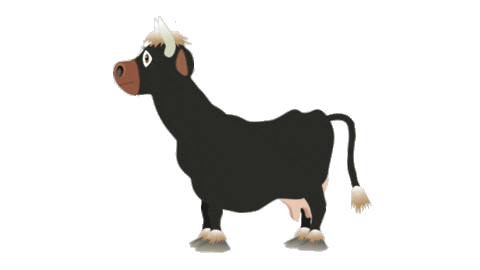 I like the black and white one better, but it only has one pose: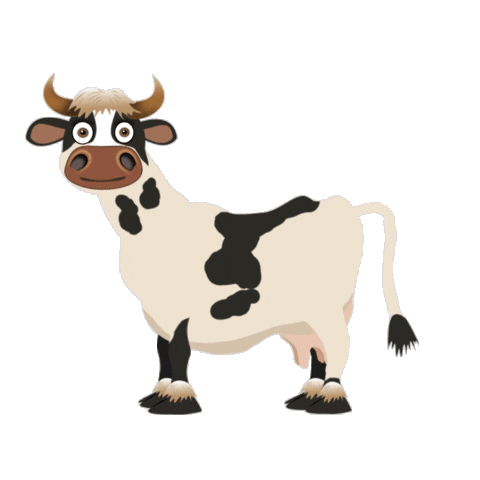 Since I need to use the black one the most I want to name her Phebe...Sounds good with Pheeds
.
And the black and white one either Phay, Phelicia or Myrtle.
Do you have any better names than Phoebe, Phay, Phelicia and Myrtle? Phay is the easiest to type over and over.