HOW TO HAVE YOUR OWN
HIGH-OCTANE DIGITAL MARKETING SYSTEM
(And on a Really Tight Budget Too!)
Easily multiply and vastly expand your reach on the Web combining the most trusted and time-tested Internet marketing strategies.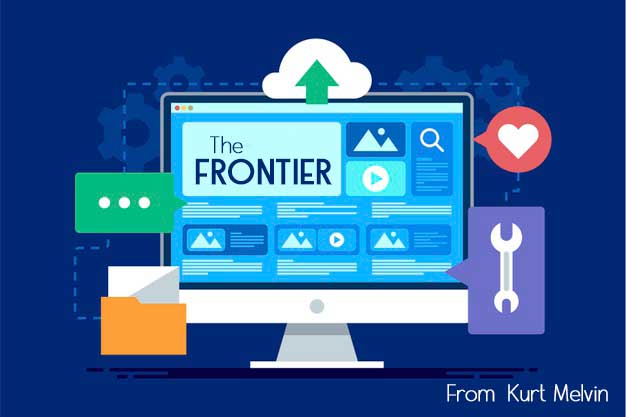 You're Getting the Best of Both Worlds! The Frontier is a system that gives you cutting-edge web automation combined with the power of total creative control.
* Social Marketing * Influencer Marketing * SEO *
* Content Creation * Content Marketing * Traffic * Links * More *
You'll uncover how to build your own marketing "command station" using a WordPress blog, free plugins, an automation service called IFTTT and some special tricks and techniques to develop a real marketing powerhouse.

   
More Power At Fraction of the Cost of


Other Content Syndication Tools
Have you seen the prices on other syndication platforms? Some cost $100s a month.
And most of them don't let you import content to syndicate. And the few that do, only syndicate it fully automatically.
With The Frontier

you are in total control

of the content you publish across your network.
And you'll save a lot of money too.
 
WHY IS THE FRONTIER DIFFERENT FROM THE OTHER CONTENT PUBLISHING SYSTEMS?
Because you are in total control and can modify and edit your curated content.
(And it's a lot cheaper too!)
Check Out Your Opportunities: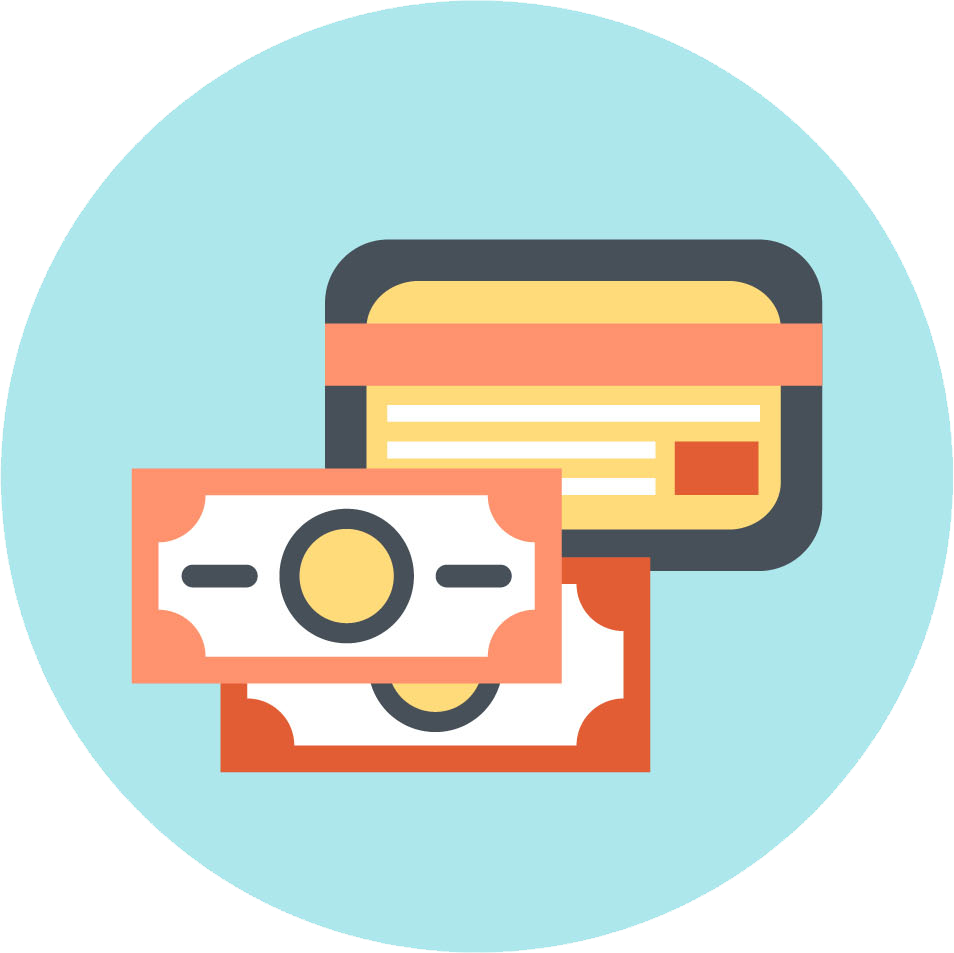 Develop and sell Frontier set-ups to customers.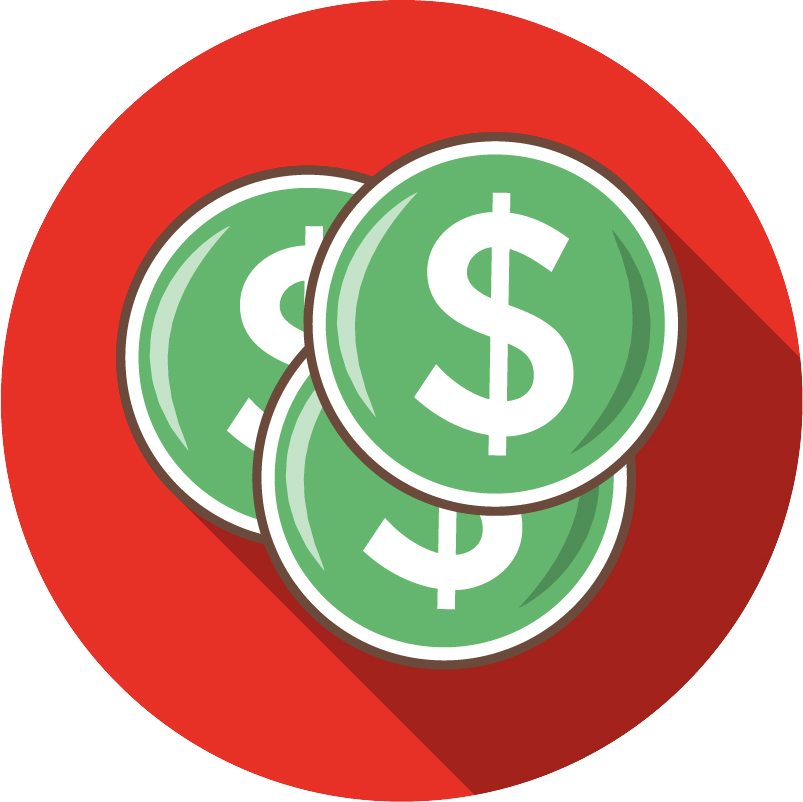 Create and manage social marketing campaigns for clients.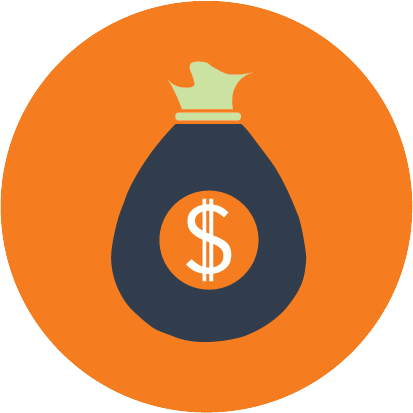 Create, automate and syndicate content to increase your own digital Frontier.
=32px Your Own Social Marketing Command Station
 Here's a quick over-view:
Set up a WordPress blog with some special plugins and secret strategies I put together for you.





Add some RSS feeds to provide you with evergreen, constantly updating sources of content. I've provided you huge lists of feeds for some of the most profitable niches on the Net and tell you how to do it.





As the content updates, select the content items you want, then quickly edit them to make them unique if you wish. I'll show you some tricks.





Select where you want them published.





We'll use IFTTT to automate publishing the content across your Frontier properties. You'll discover all sorts of cool things you can do to automate and expand your business.



Step-by-Step Guides with Simple Objectives
The Frontier guides are organized into easy to follow steps in the Pheeds.com Forum.
Nothing hard. Mostly things like creating accounts if you don't have them and installing and using WordPress.
And copy/pasting. You'll have to do some copy/pasting. 
Which Sites Does The Frontier Work With and Why?
The Frontier syndication system works with:
Facebook




Twitter




Tumblr




Pinterest




YouTube




LinkedIn




Instagram




Blogger - (for Google indexing)




plus many others...



These sites were selected because:
They are the sites that get the most traffic on the Net that also let you create accounts and post content.




They let you build audiences through friends and followers.




Not only that, but they can be automated using RSS and IFTTT (plus the free version of Zapier).



The Frontier System Greatly Expands Your Digital Real Estate Even More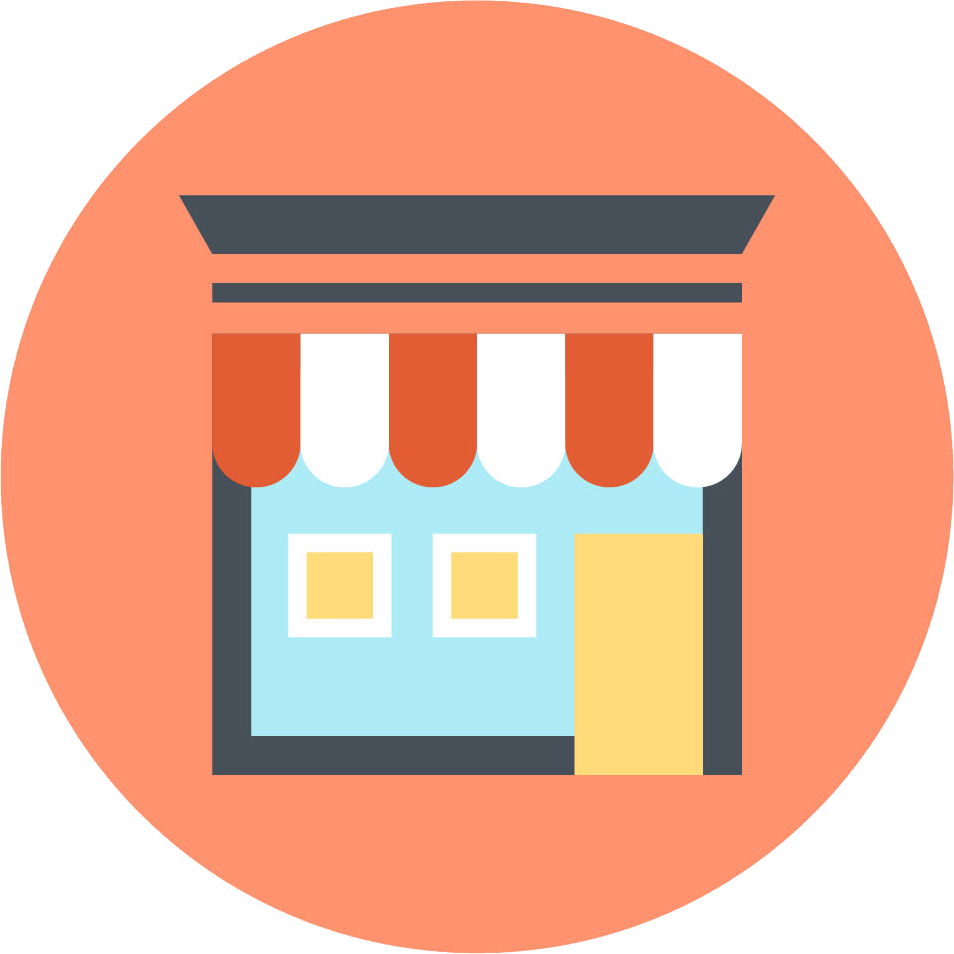 The Frontier goes FAR beyond syndicated content and the sites mentioned above. It's about claiming your fair share of Web property and spreading out as far and wide as you can, as fast and effectively as you can, using every ethical and legal resource you can.
How can you get lots of content fast?




Where should you put it?




What content should you build links to?




Where should you post PLR content and why?




How do you get traffic to these pages?




What are camouflage pages and when should you use them?



 
You'll Enjoy

Valuable New Automation Skills

That Are

Easy to Master

The skills you're getting go far beyond The Frontier. IFTTT can automate and expand your business in many ways. Plus it can automate a lot of tasks in your everyday life too. It's worth knowing.

You May Not Realize Is

How Powerful RSS Really Is

- Or How Extremely Simple it Is
Remember, it's called Really SIMPLE Syndication for a reason. People who discover all the ability of RSS tell about how amazed they are with all the possibilities.  Come check it out, I think you'll really be impressed.Both RSS and IFTT can make your life better even without The Frontier.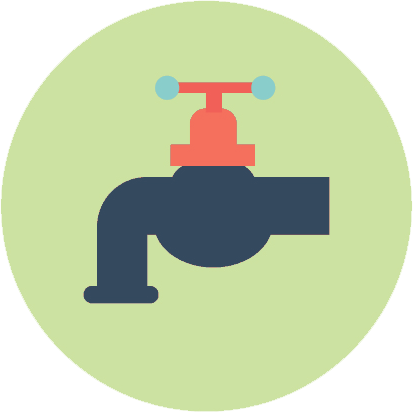 Automatically Brings in a Pipeline of Fresh Content
You'll have loads of new "share worthy" content at your fingertips.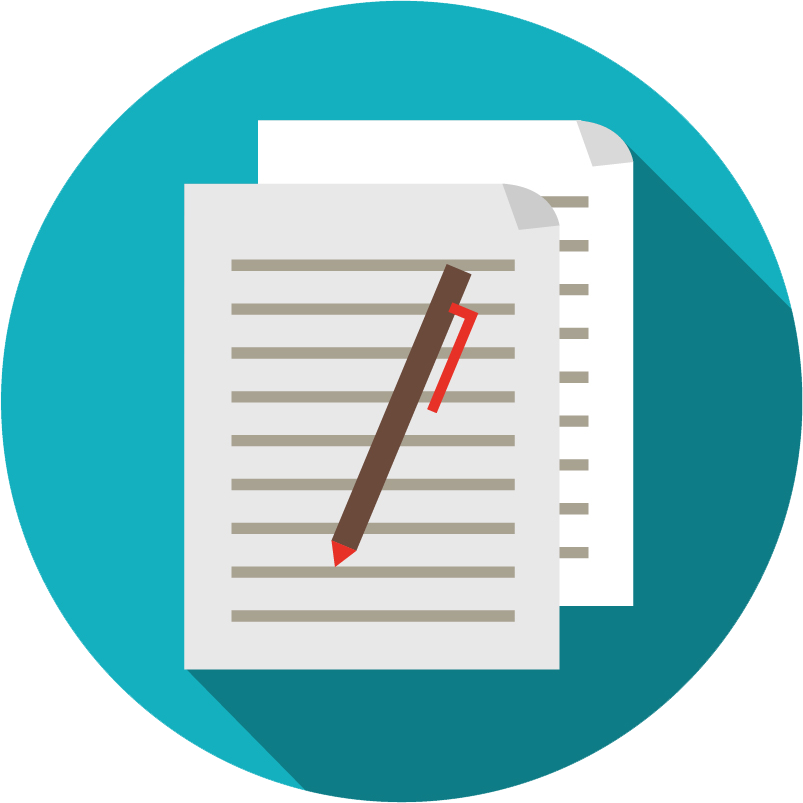 You Have Total Control to Select and Edit All Content
Choose and edit the content you want to share.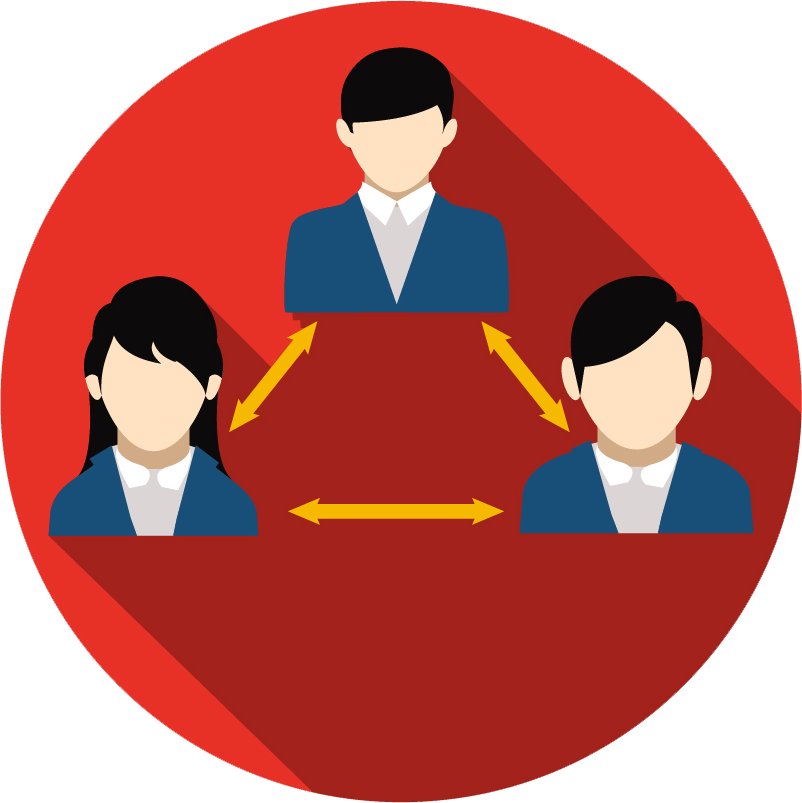 Publishes When and Where You Want on Auto-Pilot
Select any or all of the social sites to automatically share your content to.
Mountains of

Content Feeds Ready for You

in Some of the

Most Profitable and Interesting Niches

on the Net
Animals & Wildlife




Beauty




Beer




Business




BuzzFeed




Cats




Crypto




Dogs




Entertainment




Facts




Family



Fashion




Fitness




Food




Gadgets




Games




Health




Humor




Marketing




News




Personal Finance



Pets




Science




Self-Improvement




Sports




Stocks




Tech




Travel




TrendHunter




Weight Loss




Wine



PLR Content Owners, Social Marketers, Bloggers, YouTubers, SEOers, Affiliate Marketers, Email Marketers, Content Writers and Marketing Service Providers.
If You Do Business Online You NEED The Frontier!
 
---
Get all the power of The Frontier System
Highlights of The Frontier System:
✓ Automatically gather fresh, quality content in dozens of popular niches.

✓ You have total control to select, edit and customize all content.

✓ You select where you want your content published across your network.

✓ Develop and sell Frontier set-ups to customers for quick cash.

✓  Create and manage social marketing campaigns for clients using The Frontier for ongoing income.

✓  Create, automate and syndicate content to increase your own digital Frontier.

And more...all on a really tight budget!
Tons More for You from Pheeds!
Get access to The Frontier PLUS Pheeds VIP Total Access for only $67
https://pheeds.com/phorum/showthread.php?tid=832
---