Here's a half-off sale on Animation Sensation. This is the ultimate collection of high-quality animated mascots designed specifically to make your videos come to life. Unlike other character kits, these unique mascots come alive with animation, with each character featuring a full range of actions and emotions to make your videos come alive.
These Animation Sensation characters are NOT available in the Video VIP download at Pheeds.
Here's some quick examples on how easy it is to have your characters gelp get your message across:  
https://youtu.be/xHaLJjPasgk
These characters are perfect for you PowerPoint Kartoon Backgrounds in your VIP Downloads...
https://pheeds.com/phorum/showthread.php?tid=235
(Video VIP members only)
This is a still image taken at the 53 second point from the video below. It's your Jenn character along with a PPT Kartoon background.
Here's the actual video...Jenn appears at 53 seconds, but all your Animation Sensation characters can be used in all these scenes...and you can customize all these scenes:  
https://www.youtube.com/watch?v=TlZH-3OOcDE&feature=youtu.be
What's really cool about PPT is, all the graphics are on different "layers". This means you can move Jenn in front of the counter if you want. Or swap her out with a different Animation Sensation character.
You can easily swap out the two pictures of Las Vegas hanging on the wall with anything you want. You can remove the key shelves or swap out the cactus. How easy would it be to make this scene into a florist shop
http://kurtmelvin.com/Blog/AnimationSensation50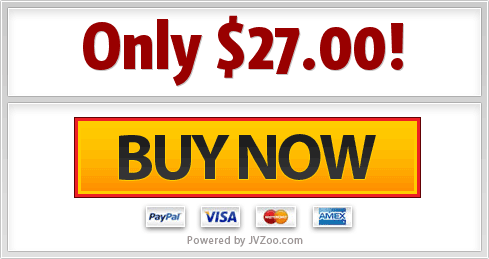 sensation50 <= Get half off. Enter this coupon code on checkout page.
Only $13.50 with coupon!
The half off special for your Animation Sensation character sets


will end July 23,

 2020 so be sure to take full advantage now.
Remember, these special characters are NOT available in the Video VIP download at Pheeds.